MOUNT GAMBIER EXCHANGE
Berri Regional Secondary College will continue with our annual cultural, sporting and debating exchange with Mount Gambier High School. Established with Glossop High School in 1947, the exchange includes competitions for a Sports Cup and Debating Shield. Alternating annually between the two schools, the program is highly regarded by staff, students and the broader school community. Students are billeted by those from the host school and benefit from the social and family interaction, creating lasting connections and friendships that extend beyond school.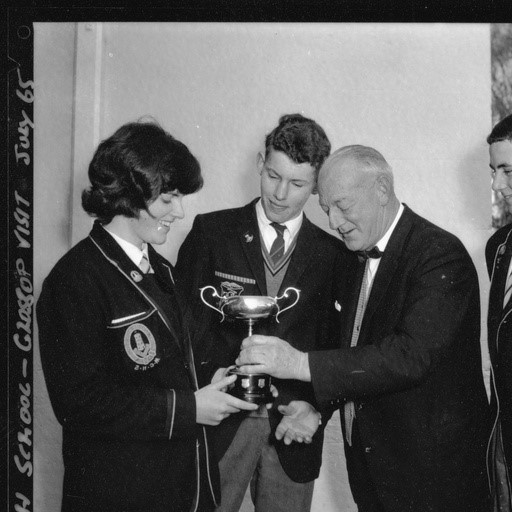 State Library of South Australia – 347/1590
GRADUATION/PROM
Students are recognised and acknowledged with a Graduation Ceremony held at the end of the year to celebrate their success and accomplishments upon the completion of their education.
MASA QUIZ NIGHT
The MASA Quiz Night is an annual event held in Term 3. Junior and Senior Secondary students create teams to compete against students from other Riverland High Schools where they are tested on their mathematical and general knowledge skills.
SNOW TRIP
The Snow Trip is an exciting opportunity for students to develop a range of personal and group skills in an environment that many of our students would otherwise not experience. By visiting the Victorian snow fields, our students are challenged to develop their own identity and self-reliance, whilst building strong connections with peers and teaching staff. Students learn and develop the knowledge and skills needed to function effectively in group situations, while challenging them to learn a new skill outside of their realm of daily opportunities. This trip takes place during the July school holidays and is subject to circumstances and availability.
DEBATING
Berri Regional Secondary College is proud to be involved in the Riverland Interschool Debating Competition, with a strong history of success across multiple year levels. Students benefit from the opportunities to compete against students from other regional high schools and develop skills in public and persuasive speaking, while furthering their own team work and collaboration skills in working with others.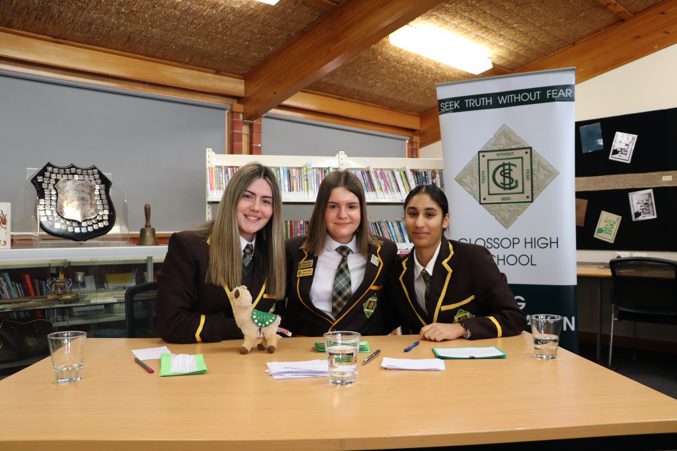 YOUTH OF THE YEAR
In collaboration with Berri Lions Club, students are offered the opportunity to compete in the Lions Youth of the Year program. Building skills in interview techniques, networking and public speaking, the program encourages our students to develop, encourage and foster leadership qualities. Starting at the local club level, successful students can progress through to a state and national final. The Youth of the Year is a great opportunity for our students to further develop their speaking and leadership skills before entering the workforce.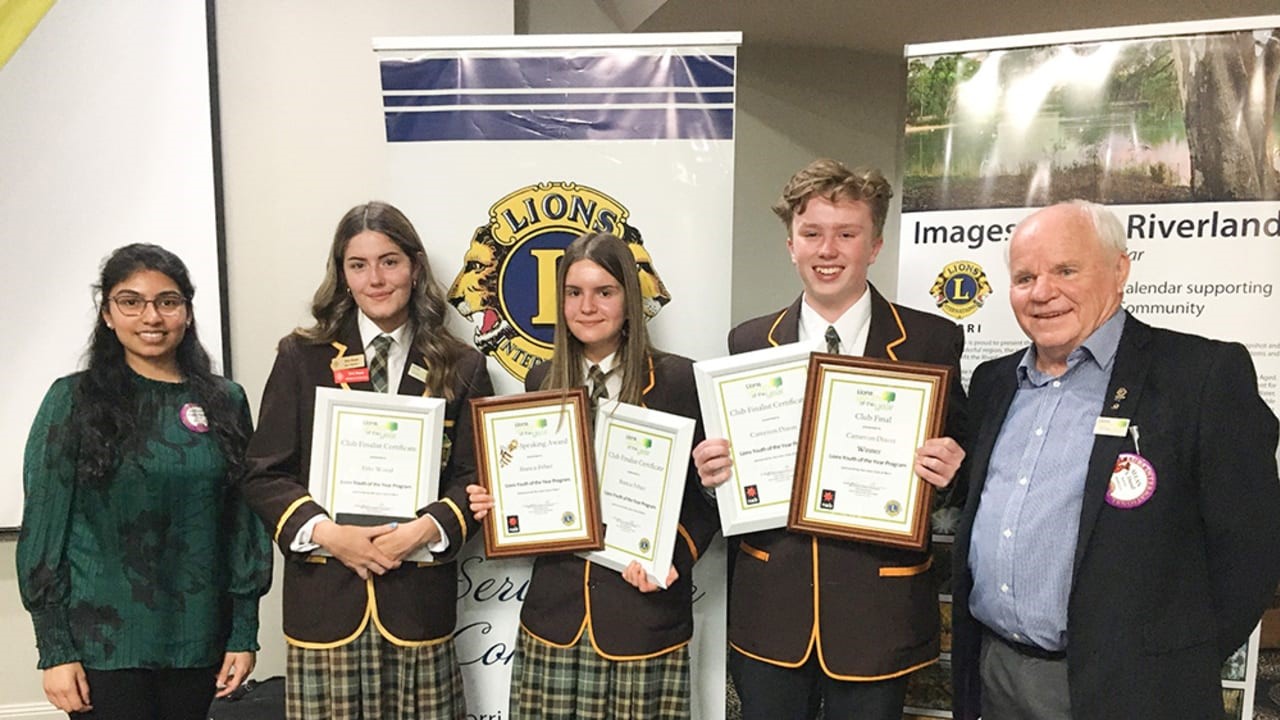 WORK EXPERIENCE
Work Experience is a compulsory aspect of the Stage 1 Personal Learning Plan (PLP) subject and is completed by all Year 10 students, as a Stage 1 SACE requirement.
Work placements allow our students to experience the opportunity to develop knowledge and skills in a range of different areas, relating to a career that appeals to them. Our Work Experience Program supports our students in developing their personalised positive post school pathways by being better informed after having experienced the workforce.
DRONE PROGRAM
The Drone Program provides students with the opportunity to learn key skills through integrating emerging technologies, critical and creative thinking and entrepreneurship. Each year the 'Drone Squad' participates in the Riverland Drone Challenge, winning the inaugural challenge in 2018 and again in 2020. This challenge empowers Year 9 student-based teams to solve a real-world problem, create solutions and share their findings through a multimedia presentation. As well as participating in the Riverland Drone Challenge, the Drone Squad support our community by engaging in local projects, including supporting local environmental groups. The GHS Drone Program has gained state-wide recognition for demonstrating innovative thinking, providing students with authentic learning opportunities and developing student leaders.
MEDIA TEAM
Our innovative Media Program at Berri Regional Secondary College provides our students with the skills to make a positive impact in the community. The award- winning team has supported a number of Riverland sporting events with their live streaming of Netball, Basketball, Hockey and Football games as well as filming many high school and primary school events each year. Our media students value the opportunities to serve the community with their skills and talents they have developed at school.
INSTRUMENTAL MUSIC
Instrumental music lessons are provided, on-site, by specialist Department for Education staff. Students may be offered small group lessons on Clarinet, Flute, Saxophone, Trombone, Trumpet, Drum Kit, Electric Bass or Guitar to support students studying classroom Music.