1921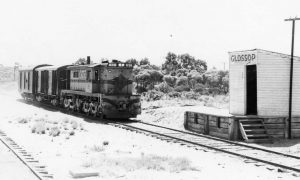 The township of Glossop was gazetted officially on the 25th of August
Glossop High School was the idea of locals whose children spent a lot of time travelling from the Berri, Barmera and surrounding areas to complete their further education at Renmark High School.
1934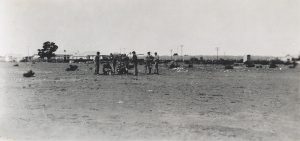 On Thursday 5th of July 'The Murray Pioneer' reported a deputation of locals had put forward a proposal to the Minister of Education that "provision of more convenient high school facilities for the children of the Berri and Barmera region.
1940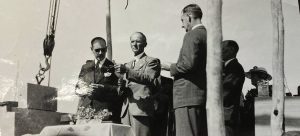 On the 18th of June, the foundation stone was conducted by the Governor, Sir Malcolm Barcaly-Harvey.
1941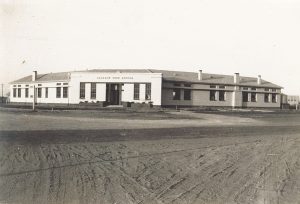 The original Glossop High School building was completed. On the 19th of May enrolments began at Glossop High School.
1941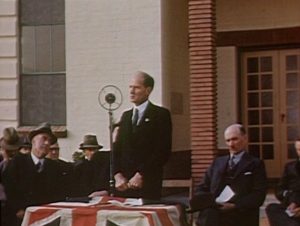 The Official Opening was held on the 20th of June with over one thousand people in attendance
1943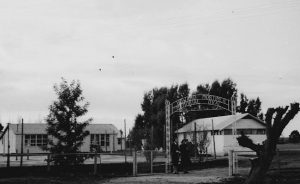 The first annual Sports Day was held, and the 'Mortimer Gate' was opened
1947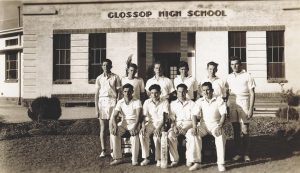 The long-standing exchange between Mount Gambier and Glossop High Schools was initiated in 1947 as a result of the friendship of Mr Symonds and Mr Carthew.
1951

New commercial classrooms, a new oval was planted, and two new tennis courts were established.
1975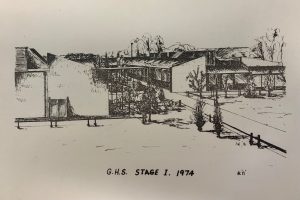 New brickwork commenced on the Junior section in January. The Minister of Education officiated at the Official Opening of the new open space unit on 17th of October.
1997/98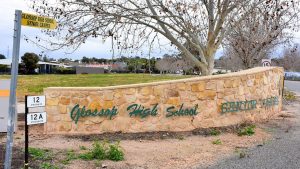 The Senior Campus development began in Berri in 1997 and was occupied from the start of Term 4 1998
2011
The Trade School offices and the new Language Centre were built at the Senior campus.
2019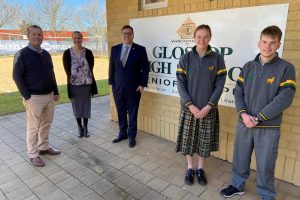 In May the government announced that Glossop High School will be given 17.2million dollars to consolidate our 2 sites
2020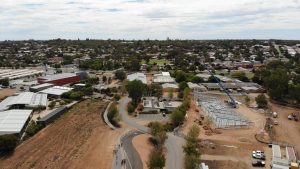 Construction begins on the site of Berri Regional Secondary College
2022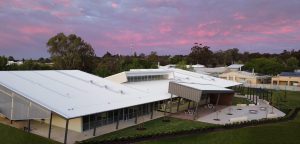 Berri Regional Secondary College opens!